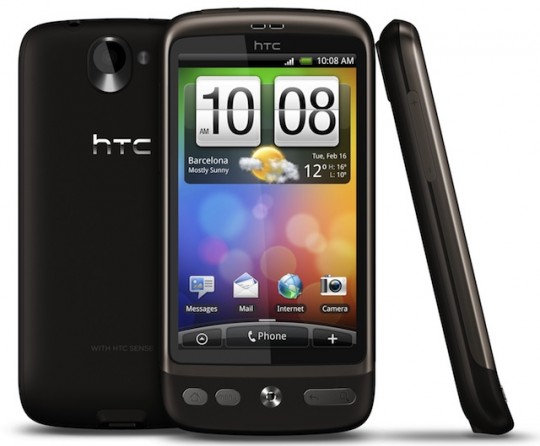 It's really confusing me now. First we heard that the HTC Desire will hit AT&T in May/June period, and now, according to Androincia, a manager at a T-Mobile USA store was being trained on several phones that are coming to the carrier this year, and the HTC Desire is on the list. They also said that they contact other T-Mobile employees and they said that their manager's are off for training.
Does this mean the HTC Desire will hit T-Mobile soon?
It's a rumor but i can see the truth in it. The Desire is almost similar to the Nexus One but the Desire comes with an optical track-pad, unlike the Nexus One.  We already heard that Verizon is training their employees for the Nexus One.  I think this must be training month.
If T-Mobile launches the Desire, T-Mobile will be the carrier with the most powerful Android handsets in America.
We know that HTC Desire is hitting T-Mobile UK and Orange UK, according to this rumor, T-Mobile UK will launch the Desire on March 26. No words on Orange date.
So you guys who were disappointed last time. I think this is good news for you !
Source: Androincia
Share This Article....

If you like that, Try these....