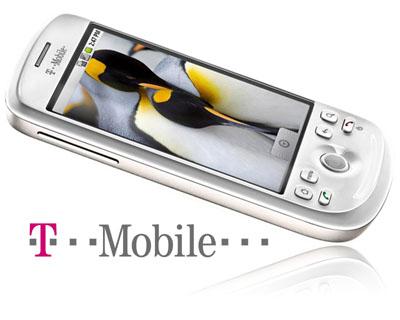 Well, the MyTouch 3G Slide is around the corner, but T-Mobile doesn't want to hurt their MyTouch 3G users. The folks over at Techland are reporting that the VP of Product Innovation for T-Mobile has confirmed that the MyTouch 3G will indeed receive the Android 2.1 update.  It's currently being tested all we have to do now is wait for the OTA.
The 2.1 update will come with new Sense UI.  If you are confused between MyTouch 3G and 3G Slide, then let me clear, the original MyTouch 3G will receive the same version of Sense UI and it will include the Genius button feature. Now that's something I call  hot news. I still feel bad for G1 users being left out.  So MyTouch folks, are you happy now?
Source: Tmo News

You might also like one of these....