As this rumor circulates around the T-Mobile community as a possible "Sidekick" successor it has slowly made its way into the Android community as well as the details we have been gathering over the past few days have been coming together creating a wave of questions and comments.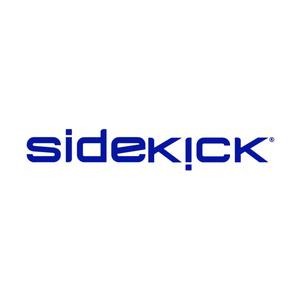 Of these rumors we are learning that this will be an HTC manufactured device and sources are saying this device will be called the "Sidekick Twist" and as we know that name is subject to change.
We are hearing this device will be fitted with the latest Android 2.1 OS and also might be packin' a 1GHz (Snapdragon?) processor and with a front facing camera and a nice 4.3-inch Super AMOLED display and a 16GB of on-board  storage with T-Mobile's App's preloaded for the active lifestyle oriented.
So, What do you all think? Could this be? Leave your questions and comments below.
Source: Tmonews.com

If you like that, Try these....