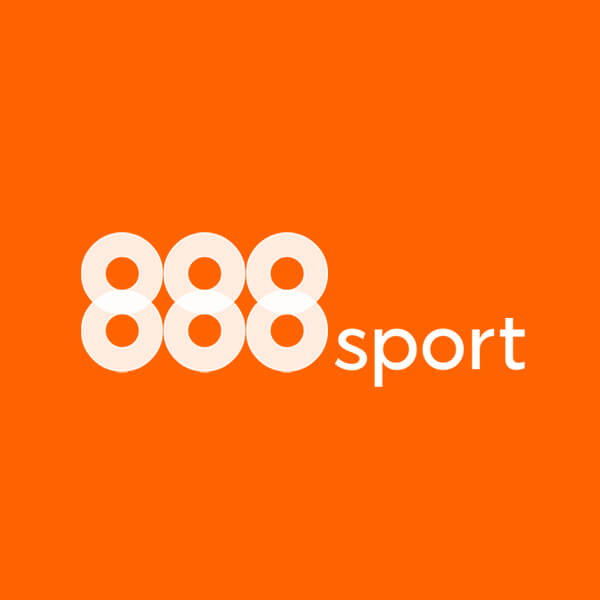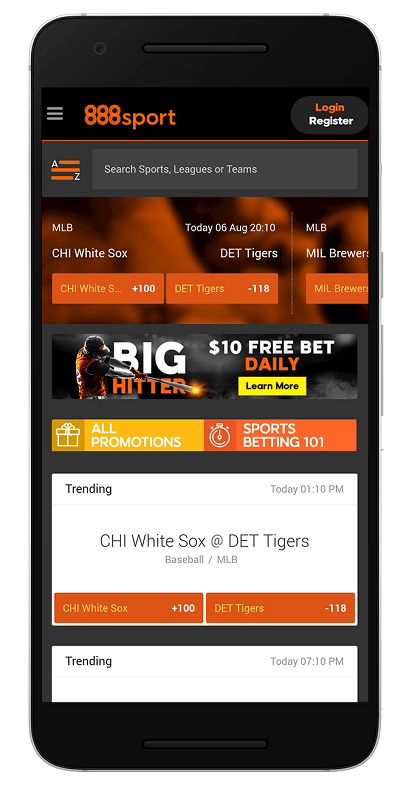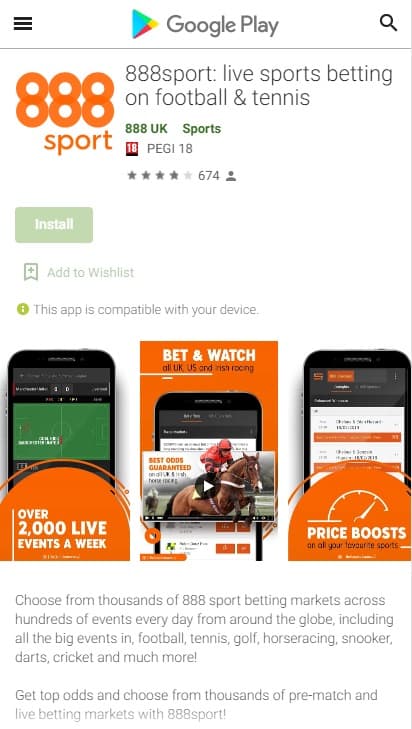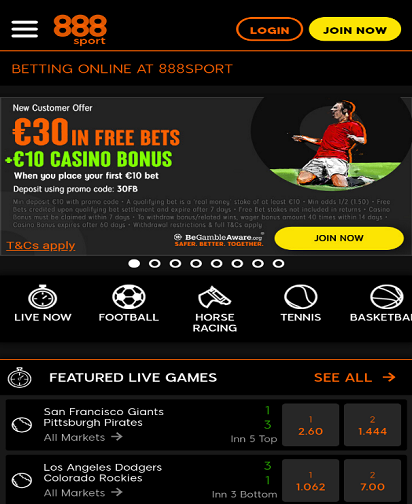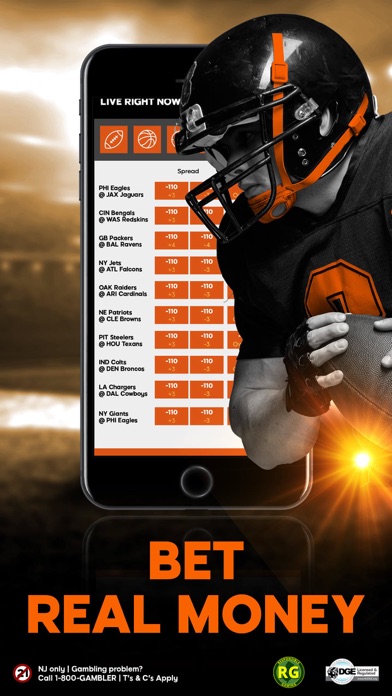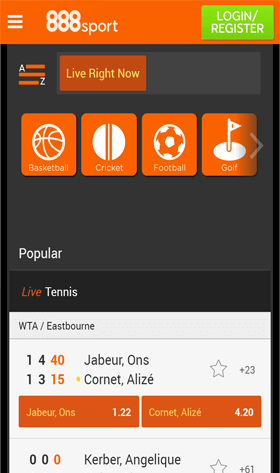 888Sport is a mobile sports betting app that lets you place bets on your favorite teams and players. With the 888Sport app, you can bet on basketball, football, soccer, tennis and more. You can also place bets on different events like running races or golf tournaments.
888Sport is optimized for quick-click sports betting on thousands of markets and dozens of sports. Shoot for winners with your favorite NBA teams! Bet now with 888Sport's easy to use app for Android devices.
The 888Sport app is available in English, German, Spanish and French languages.